Now enrolling for the 2023-2024 school year!
A unique program for 2 ½ – 3 year olds to get them ready for PreSchool!
WeeSchool is an introduction to a classroom setting that will prepare your little one for PreSchool. They'll work with the same teacher and peer group to build relationships that can grow into lasting friendships while supporting their social skills development. Each day in WeeSchool includes literature and literacy skills, circle time, mathematical foundation skills, fine and gross motor development, expressive language and vocabulary building, and center time. And all of it is built around the idea that learning should be fun!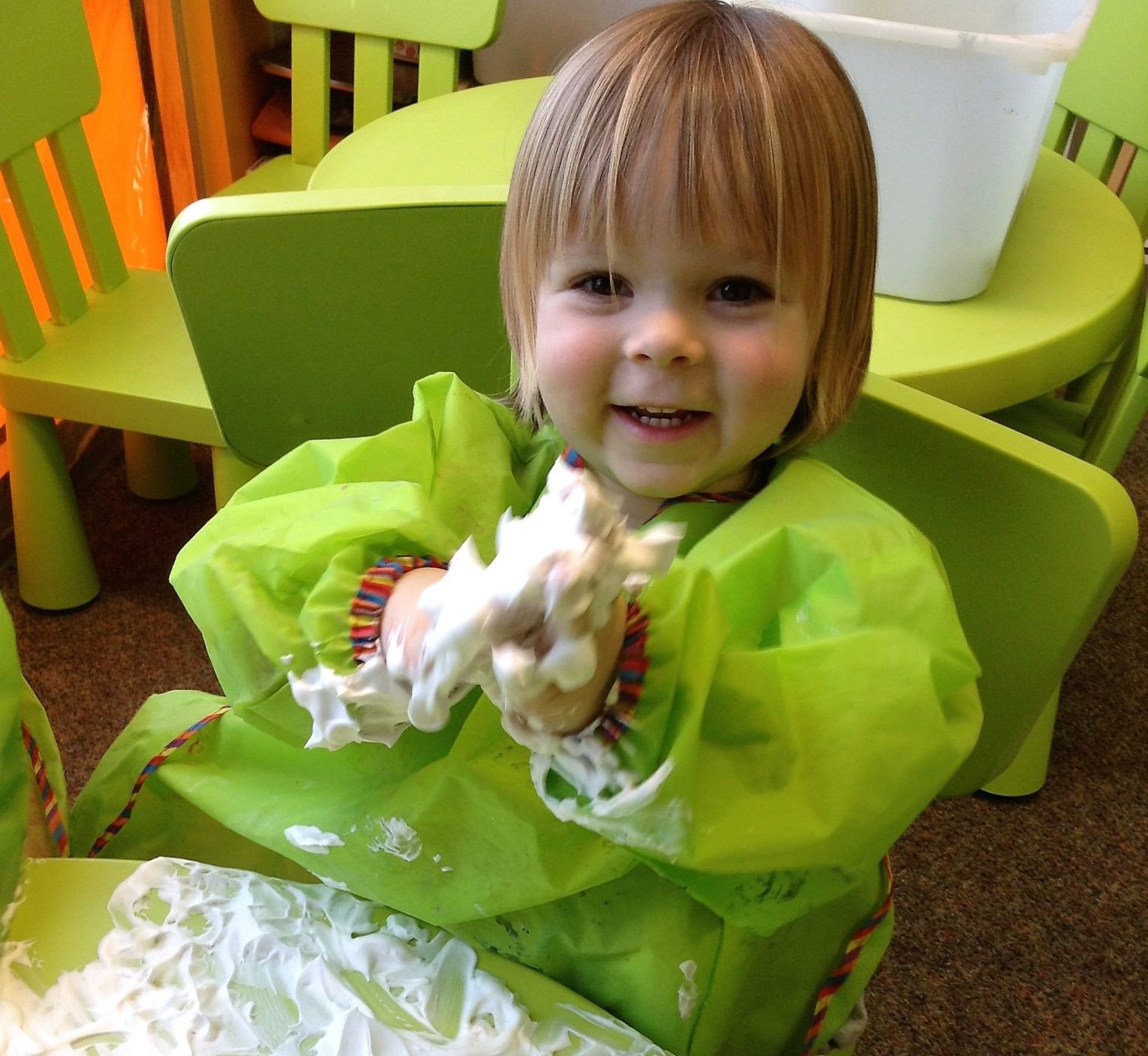 WeeSchool meets 2 days a week.
Our programs have no potty training requirements.
All registrants must be enrolled as a member and a $100.00 deposit is required to hold a spot for fall.