With Kiwi's Clubhouse, you only pay for the time you need!
Talk about easy.
No need to scramble for a sitter. You don't need to beg a neighbor or bug your in-laws either. If you have children as young as 8 weeks to as old as 10 years, Kiwi's Clubhouse makes being a parent just a little easier.
Drop offs are welcome but based on availability, reservations are recommended. Charges are based upon half-hour increments beginning only on the hour or half hour.
| | |
| --- | --- |
| 1 Child | $11.50/ hour |
| 2 Siblings | $20.00/ hour |
| Each additional child | $6.00 / hour |
| Full time | $345 / week |
A membership fee is due at time of enrollment: $50 for 1 child/ $75 for family.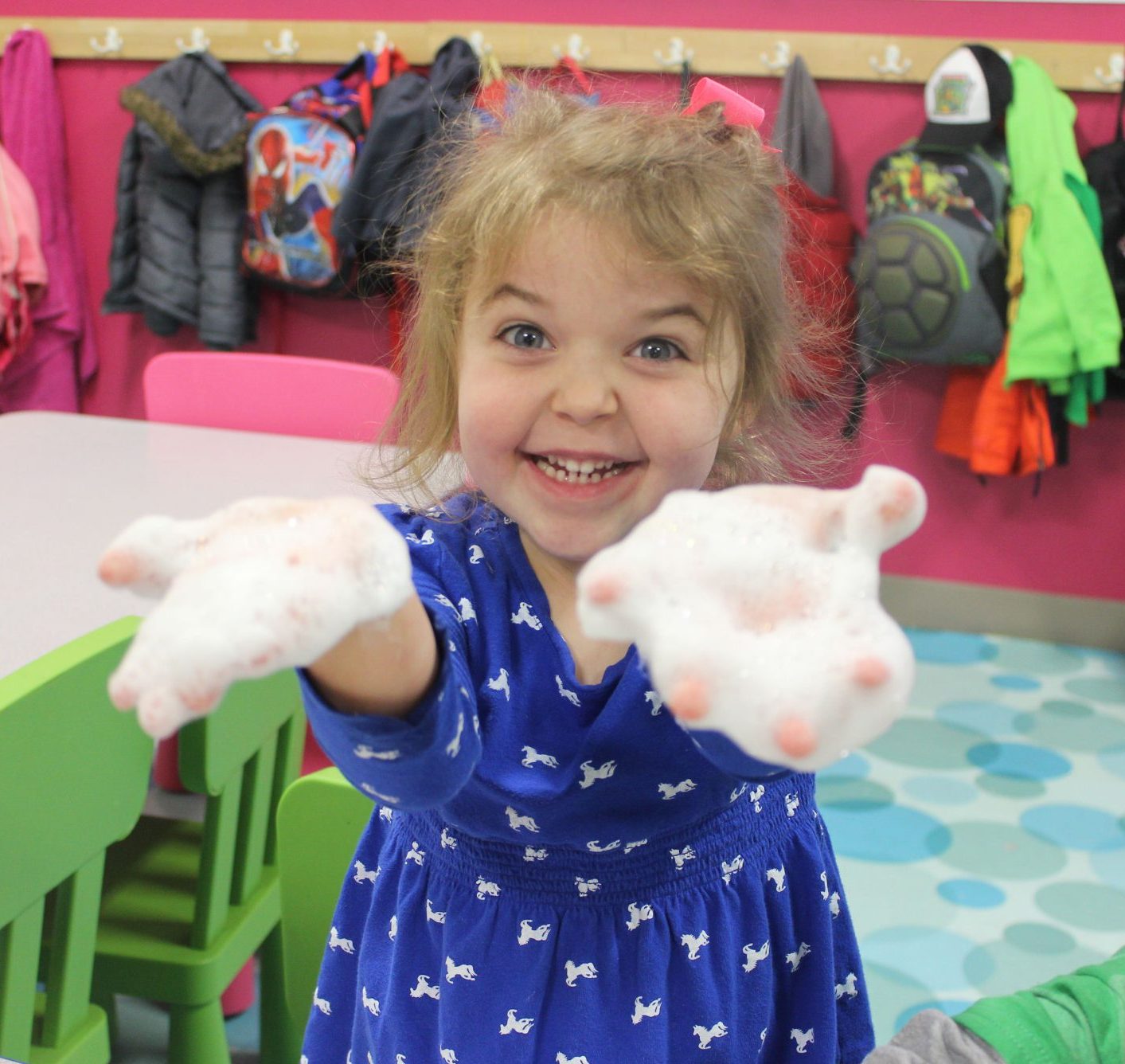 Prefer a set schedule?

We'll make sure you always have a place at the Clubhouse whenever you need it!
We can work with you to create a schedule that meets your needs exactly. It's basically a standing reservation for the days and times you choose. No need to call. No need to worry. You're all set until you decide to change your schedule or cancel.
Even our Full-Time childcare is flexible!
We're fully licensed to provide full-time care for children as young as 8 weeks all the way up to 10 years old. Full-time care at Kiwi's still works around your schedule and if your schedule changes we'll change our schedule to match. If you call and cancel (sick days happen and who doesn't love vacations?) your unused days rollover and can be used at a later date.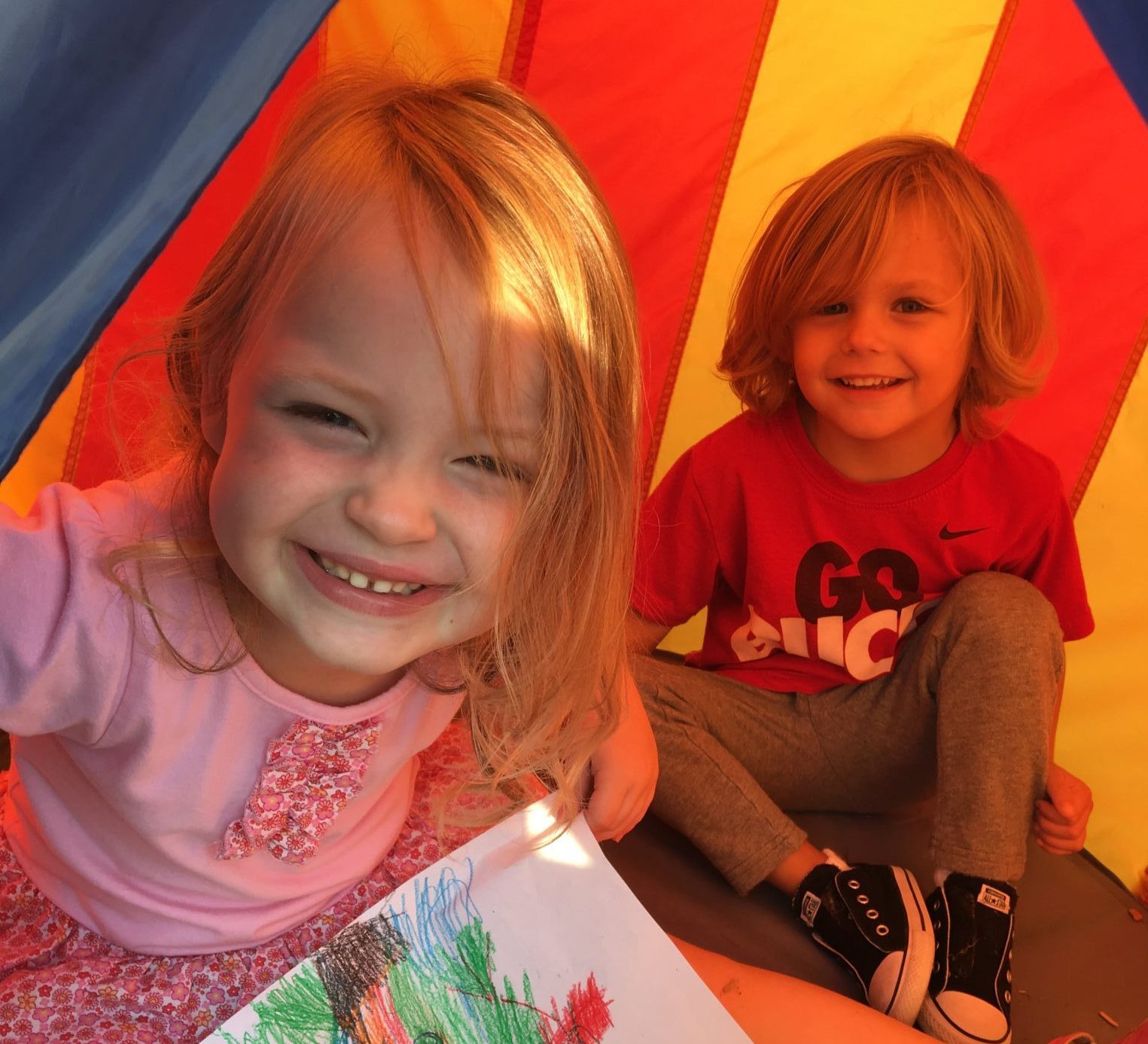 Full time: $345.00 per week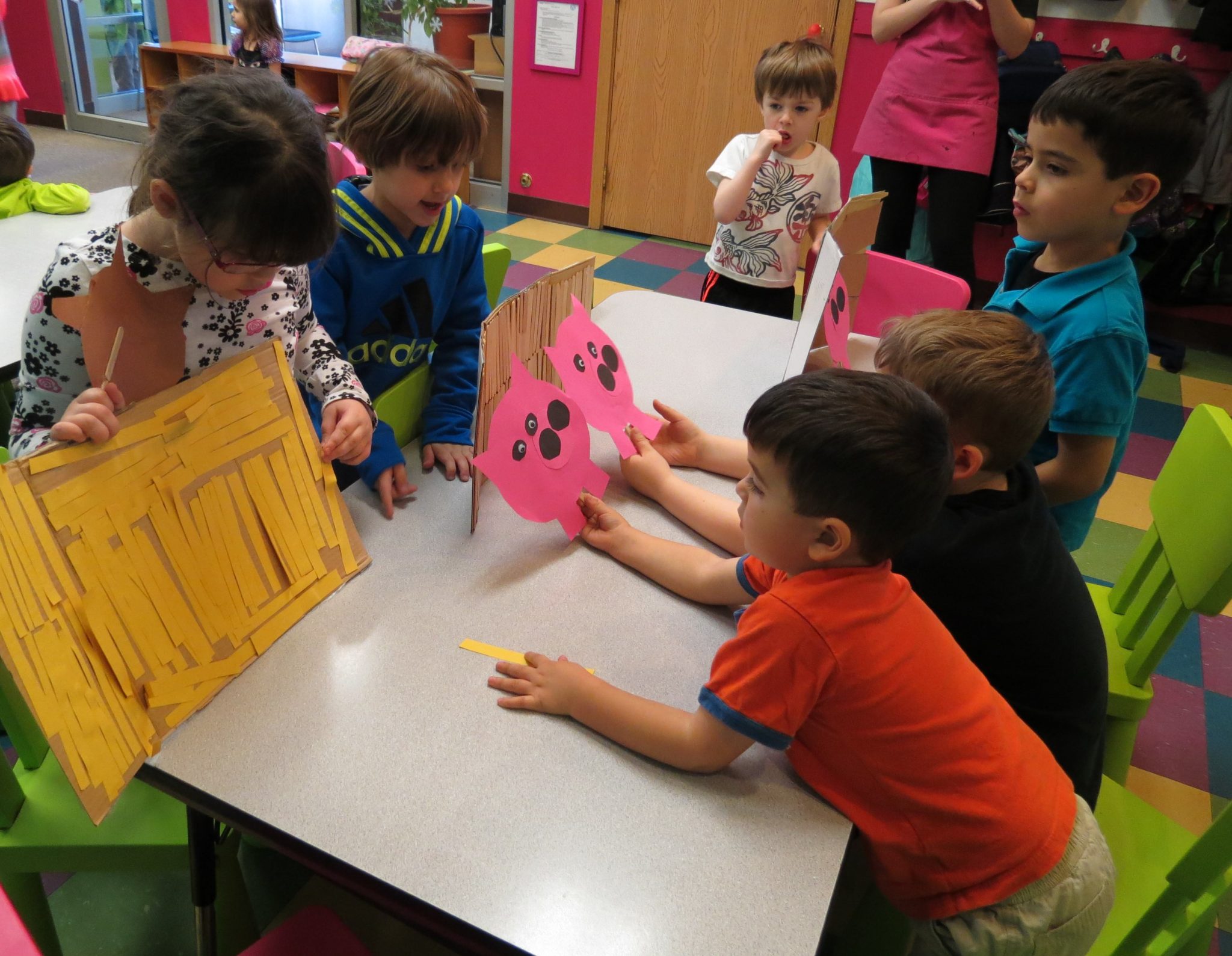 Call to Reserve Time
Clubhouse Connects
Our exclusive literature-based curriculum, Clubhouse Connects, helps Toddlers and Juniors experience stories in a way that will expand their world. Carefully selected books provide a foundation that will link social studies, reading, math, art, music and science; connecting their heads, their hands and their hearts.