Infants, toddlers and juniors are welcome at the Clubhouse!
Whether you need flexible childcare or you want to help your children build the skills they'll need for success in school and in life, you're going to love Kiwi's Clubhouse.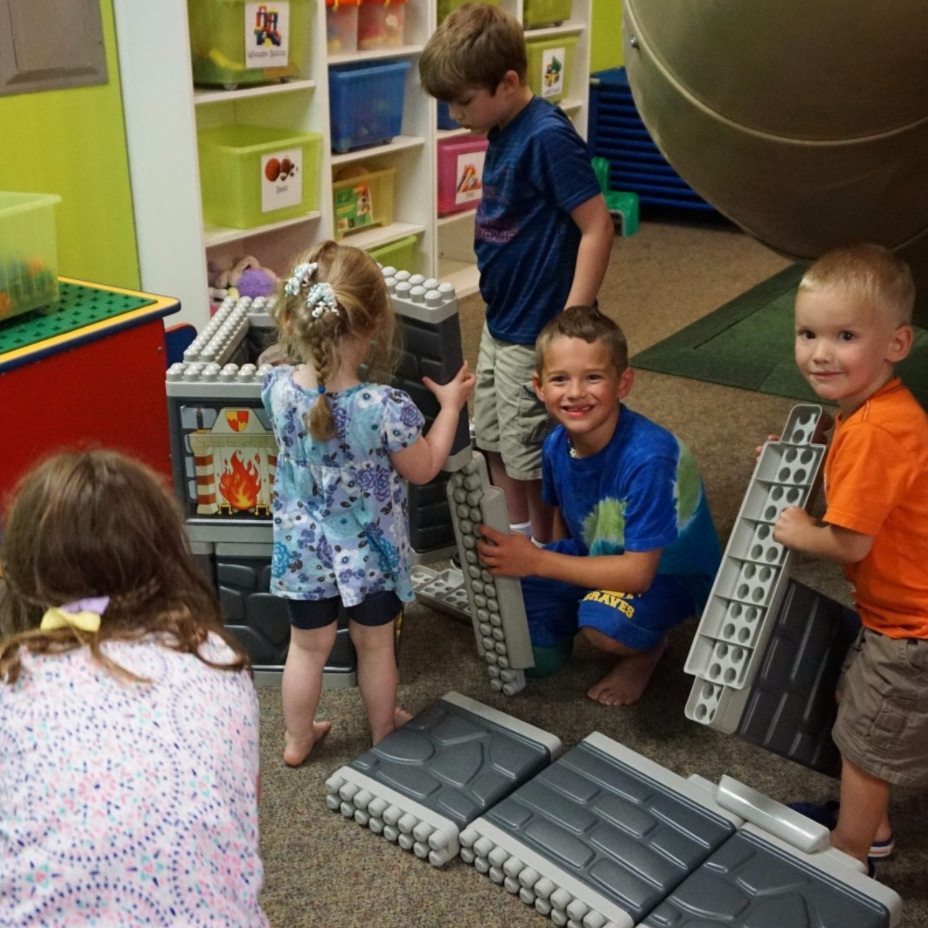 For children 8 weeks through 10 years old you set your schedule and you only pay for the time you use.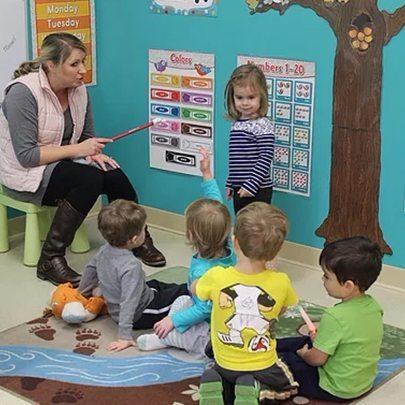 Our play-based program is designed to introduce children 2 ½ – 3 years old to a classroom setting.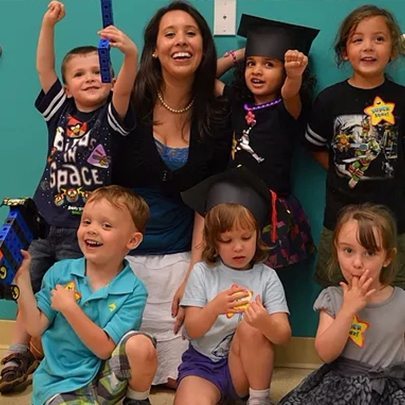 We get 3-4 year olds ready for the classroom and help 4-5 year olds prepare for success in Kindergarten.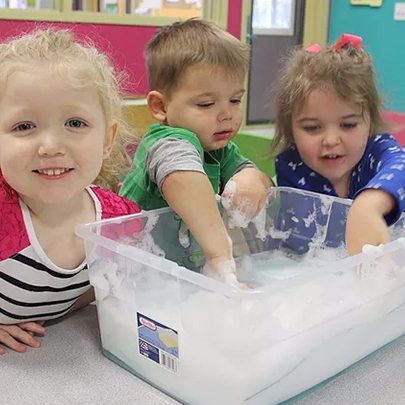 Choose the weeks that work around your summer plans with no long-term commitment.
Our Program Philosophy
We embrace the idea that play is the work of childhood. Children are inspired through play to grow, learn, connect and create while guided by teachers who care for the development of the whole child.
Kiwi's Clubhouse's Programs will inspire your child to examine, create, and share as they broaden their language skills through interactions with teachers and classmates in a safe, fun, nurturing environment.
Child not potty trained?
It's not a problem!
Our Programs have no potty training requirements!