Our PreSchool and Pre-K Teachers know that it takes a big heart to shape a young mind!
Now enrolling for the 2022-2023 school year!
We think the best way to get ready for school is to have children working with qualified and caring teachers.
Our play-based programs provide both individual and small group activities in a nurturing and creative environment. Through centers and hands-on instruction, children discover a love for language and literacy, math, science, music and art that gives them the building blocks for academic success. Open communication with your child's teacher and monthly newsletters keep you informed on what is being taught in the classroom. We also provide suggestions for how to extend your child's learning at home.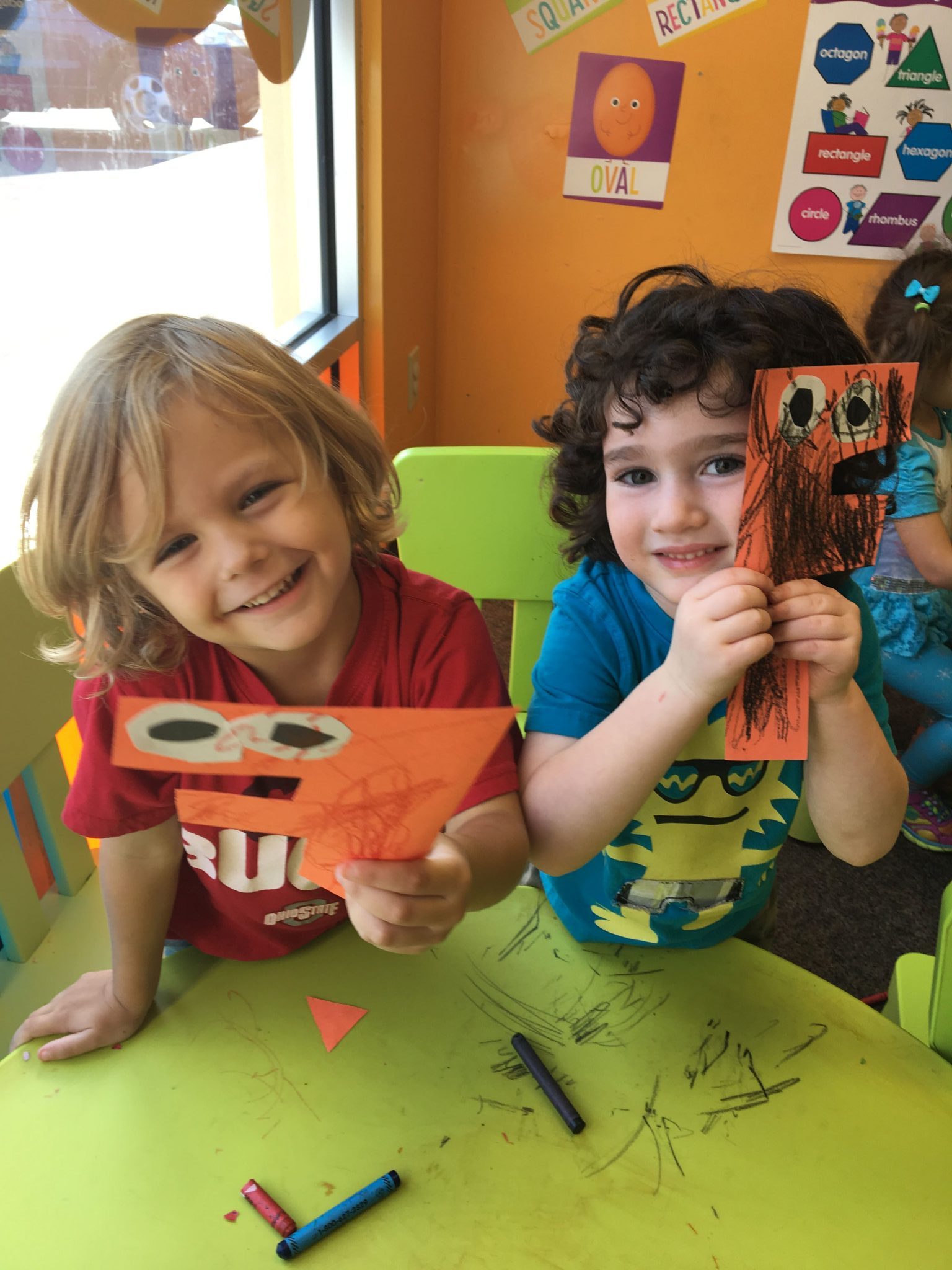 PRESCHOOL
(3-4 YEAR OLD PROGRAM)
Days
Times
Price
Tuesdays & Thursdays
9AM–12PM or 1PM–4PM
August through May
$200 / month
Our curriculum focuses on letter recognition, colors, shapes and vocabulary expansion while also helping each child develop social and classroom skills.
PRE-K
(4-5 YEAR OLD PROGRAM)
Days
Times
Price
Monday, Wednesdays & Fridays
9AM–12PM or 1PM–4PM
September through May
$290 / month
Kindergarten readiness is developed through our expansive language/literacy program including letter recognition, letter sounds, rhyming and sight words. Numbers and basic math skills are taught building a strong numeric foundation.
Our programs have no potty training requirements.