We make learning fun, but we take business seriously.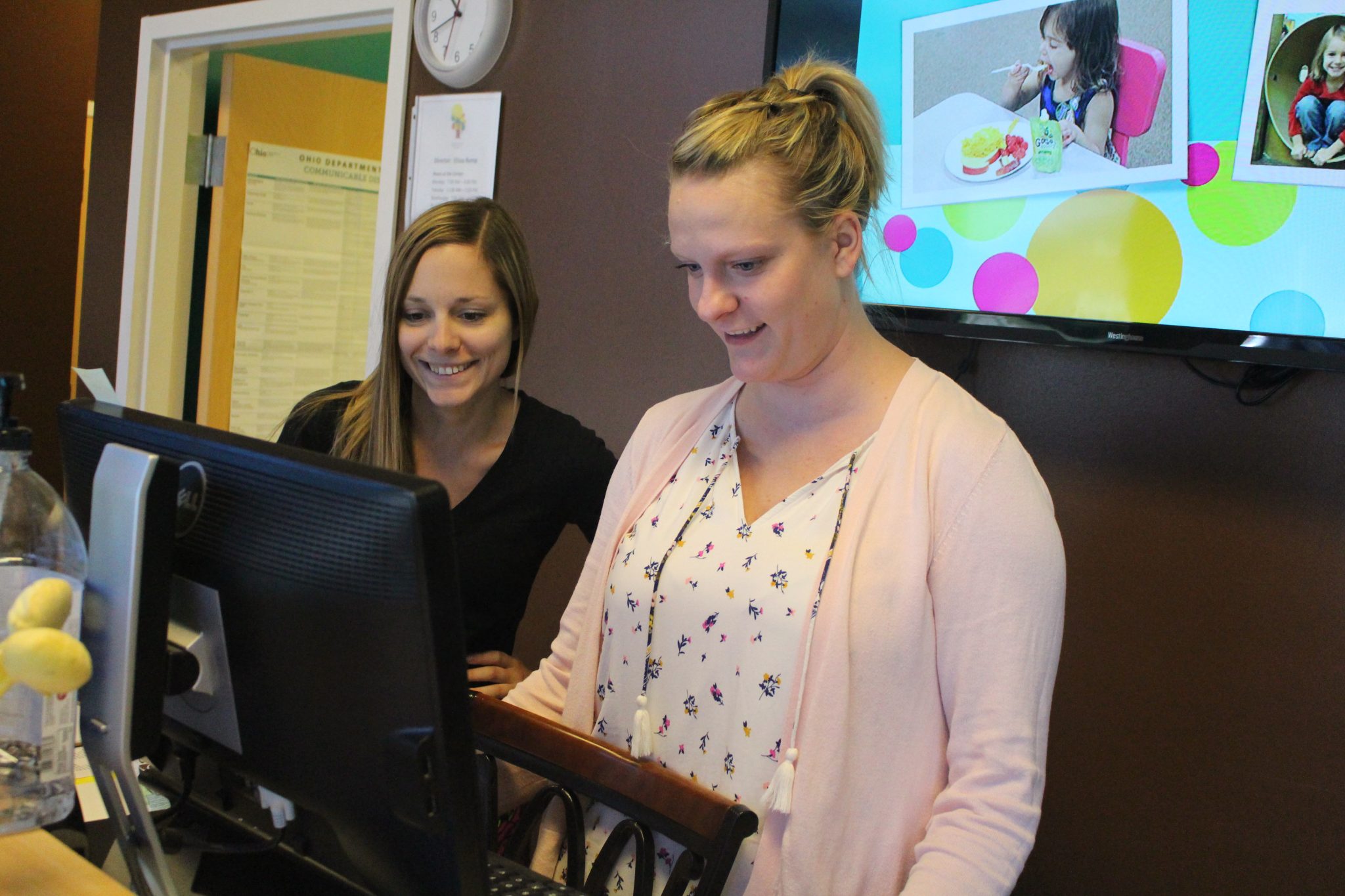 Our business model is proven. Our support is world-class. And our industry is growing…fast. The U.S. Bureau of Labor Statistics projects that child care businesses will have some of the fastest employment growth of all industries through 2020. According to Sageworks, child care businesses in the U.S. show consistent growth even through recession and recovery periods.
But don't take our word for it, or the government's, or the experts'. After you Google the stats, contact us and see one of our facilities in person. Our business is a consistent success story at each and every location. Want to know more? We would love to share our story and our plans for the future with you.
*The offer of a franchise can only be made through the delivery of a Franchise Disclosure Document.  Certain jurisdictions require registration prior to the offer or sale of a franchise.  We do not offer franchises in jurisdictions where we are not registered (or exempt from registration).
Initial investment of $350,000.00 to $480,000.00. Owner is required to be on-site minimum of 20 hours per week and have a desire to work with families and children.